Hargreaves left out of Man City squad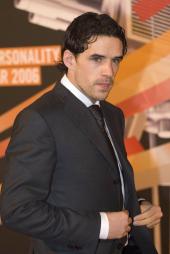 New Man City midfielder

Owen Hargreaves

has been left out of the 23 man squad for the Champions League. The former England midfielder has admitted he is disappointed.
Hargreaves said: "I've never not played in the Champions League, it's pretty much been standard for me every season."

However, Hargreaves has been left out of the squad and will not have the opportunity to play former club Bayern Munich in Europe.