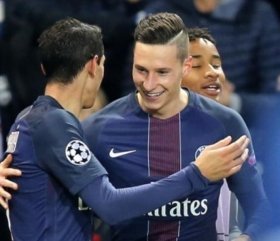 Premier League giants Liverpool and Arsenal have reportedly made contact with Paris Saint-Germain over a loan switch for Julian Draxler in January.
- read news story
Breaking Transfer Stories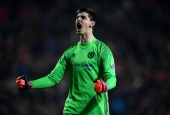 Belgium international Thibaut Courtois is prepared to sign a new contract with Chelsea, should they table a salary offer of around £205,000 a week.
-
read news story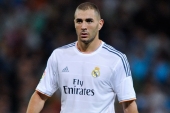 Arsenal have reportedly failed with an opening £40m bid for Karim Benzema which Real Madrid president Florentino Perez has labelled 'embarrassing'.
-
read news story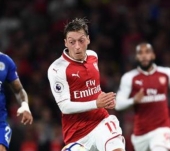 Arsenal playmaker Mesut Ozil reportedly wants a bumper wage package, should he pursue a move to Barcelona during the winter transfer window.
-
read news story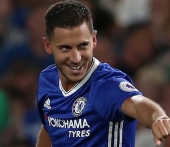 Belgium international Eden Hazard has revealed his admiration for Real Madrid, although he remains committed to Chelsea for the remainder of his current contract.
-
read news story