Winston Reid excited for West Ham future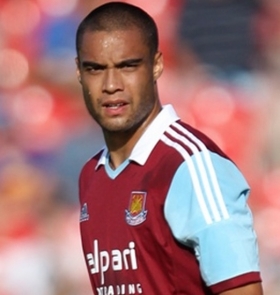 New Zealand defender

Winston Reid

is looking forward to the future at West Ham. The defender recently signed a six and a half year deal at Upton Park.
Reid is one of the Premier League's most respected centre backs and Liverpool and Arsenal both had shown some interest in the player before he agreed to a fresh deal at his current club. Reid is looking forward to seeing what the future has in store. 'I think this club will eventually be a very big one, but it's going to take time and probably not over the next couple of years,' he said. 'It is going to take a lot of hard work by everybody, but I wouldn't have signed a new contract if I didn't think we could achieve something to get into the top tier of English football. "