Wayne Rooney rules out England loan return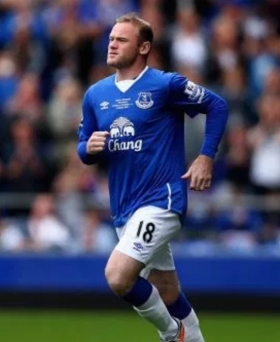 Former England international captain

Wayne Rooney

has pulled the plug on a potential move back to the Premier League in the January transfer window, insisting that he is committed to the MLS and to his current club DC United. Rooney has been linked with a short-term loan deal to join either Southampton or his former club Everton.


According to multiple reports, Rooney had been considering a return to England but has now told reporters directly that is not his plan at all: "No [I won't leave on loan]. I think I committed myself to DC and that's why I'm going to give everything to DC.

"In the off-season I'll stay here for a lot of that time with my children in school. I'll go back during Christmas to see some family and friends.

"I'm committed to DC and I don't think it'd be right for me to fly back and forth to play on loan with another team."

Rooney had reportedly considered a similar move to other famous players in MLS of the past, with a short-term winter return to the English Premier League.