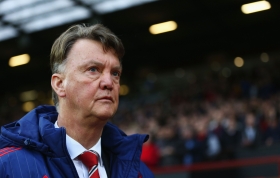 Manchester United have reportedly axed Louis van Gaal from the managerial role. Former Chelsea boss Jose Mourinho is likely to takeover the reigns at Old Trafford.
- read news story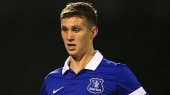 Manchester United are expected to lodge a formal offer for Everton centre-back John Stones once Jose Mourinho takes over head coach role. The 'Special One' looks set to become the Red Devils' new manager after Louis van Gaal was sacked earlier today.
-
read news story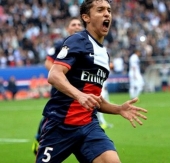 Manchester United are understood to have held discussions with the agent of Paris Saint-Germain defender Marquinhos. The 22-year-old has been strongly linked with a move to the Premier League in recent months.
-
read news story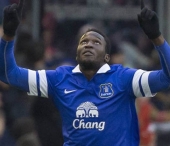 Chelsea have emerged as front-runners to sign former player and Everton striker Romelu Lukaku. The Belgian international is likely to leave the Toffees in the summer after their dismal showing in the top flight last season.
-
read news story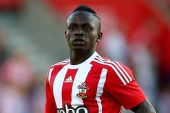 Arsenal are the latest side to be linked with a move for Southampton's Senegalese winger Sadio Mane. The 24-year-old has caught the radar of top European clubs following his fruitful touch during the back end of last season.
-
read news story
Leicester
38
81
Arsenal
38
71
Tottenham
38
70
Man City
38
66
Man Utd
38
66
Southampton
38
63
West Ham
38
62
Liverpool
38
60
Stoke
38
51
Chelsea
38
50
Everton
38
47
Swansea
38
47
Watford
38
45
West Brom
38
43
Crystal Palace
38
42
Bournemouth
38
42
Sunderland
38
39
Newcastle
38
37
Norwich
38
34
Aston Villa
38
17