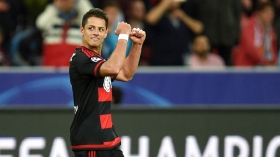 Liverpool and Arsenal are expected to go head-to-head in the race to sign Bayer Leverkusen striker Javier Hernandez in the summer.
- read news story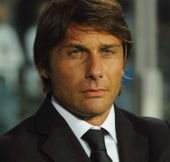 Chelsea are in talks with Italy head coach Antonio Conte regarding the managerial vacancy at the club.
-
read news story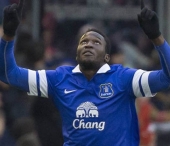 Juventus could make a move for Everton striker Romelu Lukaku, should Alvaro Morata leave Turin in the summer.
-
read news story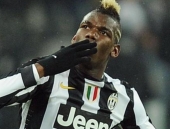 Barcelona are no longer interested in a summer move for Chelsea target and Juventus midfielder Paul Pogba.
-
read news story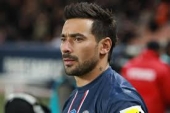 Inter Milan are in advanced negotiations to sign Chelsea target and Paris Saint-Germain forward Ezequiel Lavezzi in the summer.
-
read news story
Leicester
24
50
Man City
24
47
Tottenham
24
45
Arsenal
24
45
Man Utd
24
40
West Ham
24
39
Southampton
24
34
Liverpool
24
34
Watford
24
33
Stoke
24
33
Everton
24
32
Crystal Palace
24
31
Chelsea
24
29
West Brom
24
29
Bournemouth
24
28
Swansea
24
26
Norwich
24
23
Newcastle
24
21
Sunderland
24
19
Aston Villa
24
13