West Ham won't sign Andy Carroll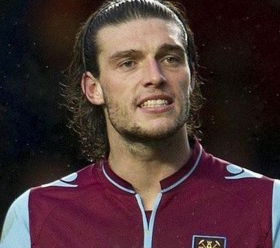 West Ham will be unable to complete a permanent move for Liverpool striker

Andy Carroll

. The striker is currently on loan at Upton Park.
Manager of the Hammers, Sam Allardyce, today confirmed that the player would cost too much money.


In a statement he said: "So, in one fell swoop the financial restrictions mean Andy Carroll can't sign for us from Liverpool because it's too expensive, even if he wanted to. Even if I wanted him, even if the chairmen wanted him, even if we all wanted him – which we do – it will not be allowed to happen."