Liverpool target Adam Lallana unhappy at So'ton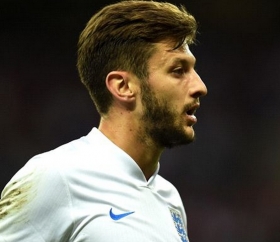 Adam Lallana

is understood to be having a strained relationship with Southampton, following the club's unwillingness to allow his transfer to Liverpool.
The England international who is currently in Miama with the Three Lions for the World Cup warm-ups, has revealed of his desire to play for the Reds next season. 

However, latest reports reveal that the South Coast club have opted to stall on the £25m transfer offer from the Merseyside giants, and will come to a conclusion once the World Cup in Brazil concludes. 

This has made Lallana to become increasingly frustrated after a number of his calls for a transfer to club's hierachy went answered.