Man Utd secure record revenue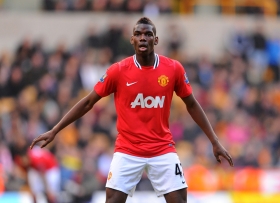 Manchester United have announced record revenues of around £515.3m in 2016 becoming the first English club to earn over half a billion pounds in a single year. 
United's revenue includes a record operating profit of £68.9M. With a overall increase of £120.1m since last year. The increase of revenue is partially due to the clubs 12th FA Cup success, along with the new Premier League TV rights and the announcement of 14 sponsorship deals.

United's wage bill increased by roughly £29m, most likely due to the big name signings of Paul Pogba and Zlatan Ibrahimovic.

However United's debt has increased by £5.7M from last year to £260.9m. This increase was primarily due to the foreign exchange rate movements.