Willy Boly joins Nottingham Forest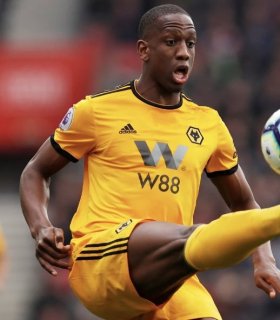 William Boly

has sealed a transfer move from Wolves to Nottingham Forest today, after refusing to play for his club last weekend. The burly defender underwent a medical today and agreed personal terms and will be elligble to play this weekend.


In last weekend's game Wolves manager Bruno Lage wanted to play Boly, but instead the player decided not to show up for the game.

Lage said to reporters: "I have a good relationship with him. He has a proposal in his hands and he wants to go, that's my feeling when I'm talking with him.

"I said to him, 'Look, I understand, but you need to understand I need to put you in the squad because I need a top player like you on the bench. After that, Boly made his own decision."

Forest have been the busiest team in the transfer market during this transfer window, and Boly had been one of the top player's on Forest's transfer wish list.

It is understood that Boly will put pen to paper on a two year deal at the City Ground.